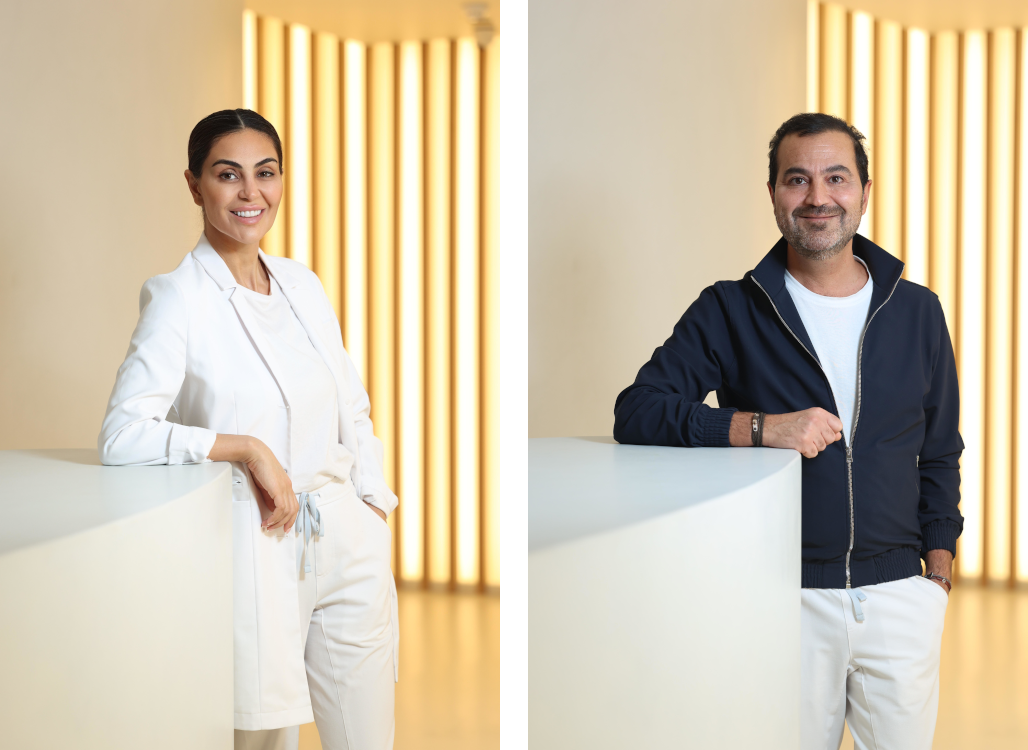 Our vision
To see the mouth as an integral part of the whole body health. 
About
MAHSA and Nejati clinic founders, Dr Mahsa and Dr Brandon Nejati with more than 20 years experience in holistic dentistry. Their mission is "Treating the Whole You" and making their patients understand that being unwell in one aspect affects you in others.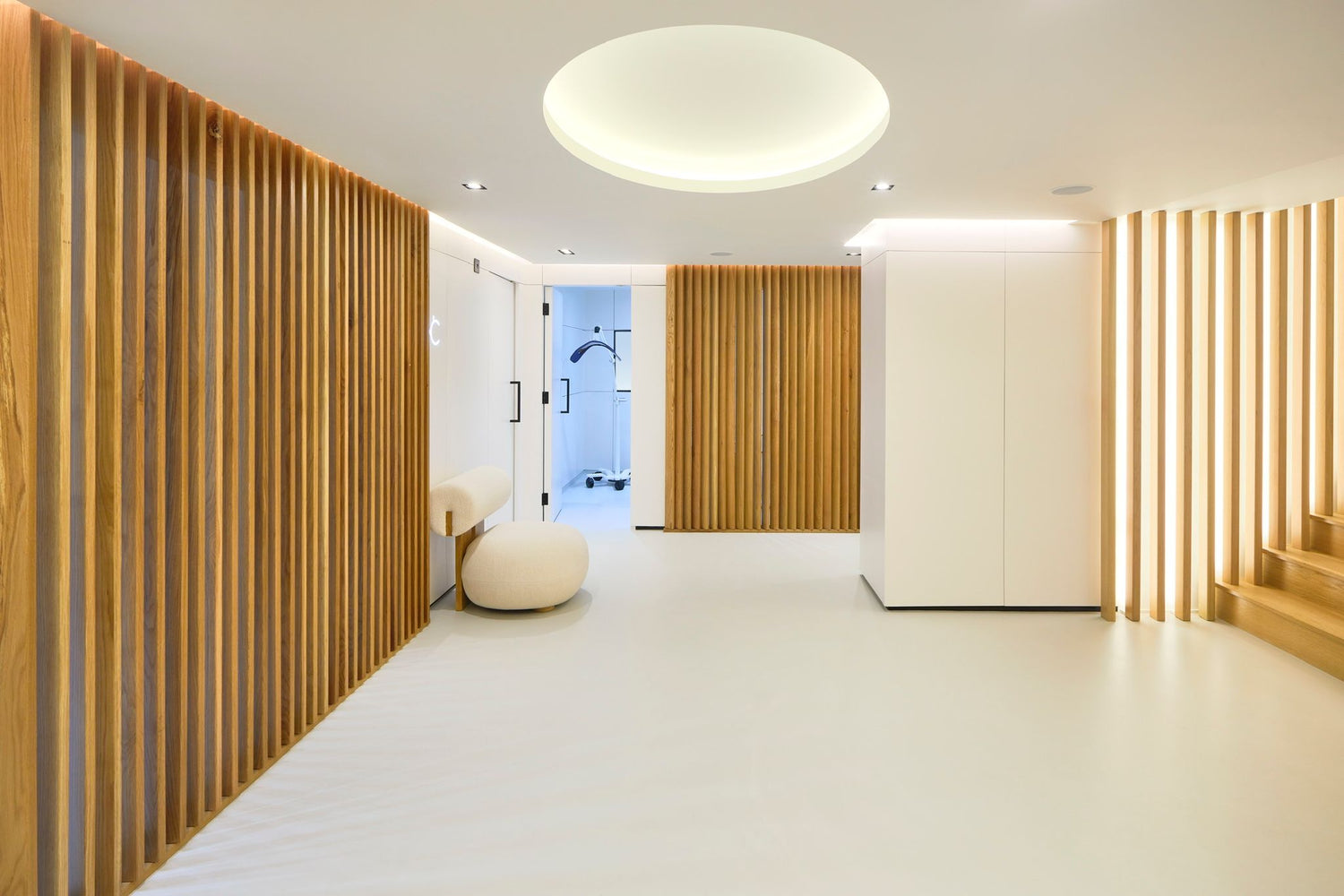 With their unique formulations and revolutionary approach, you will step into a world where self care takes on a new dimension, where your oral ritual is elevated into an art form. Because true radiance starts with a healthy you.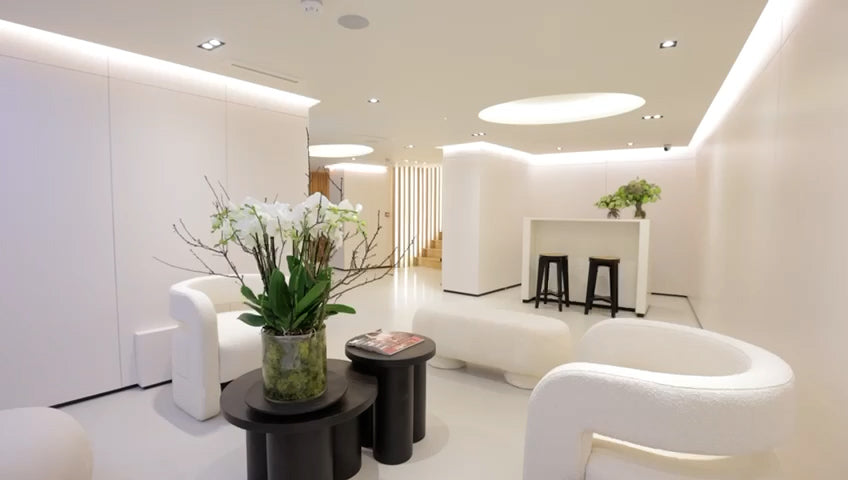 We created MAHSA and the Nejati Clinic because we believed the mouth is a gateway for the rest of the body and oral health affects systemic health. That natural ingredients that mimics the nature are far better for your well-being than any other chemicals put together in an artificial way.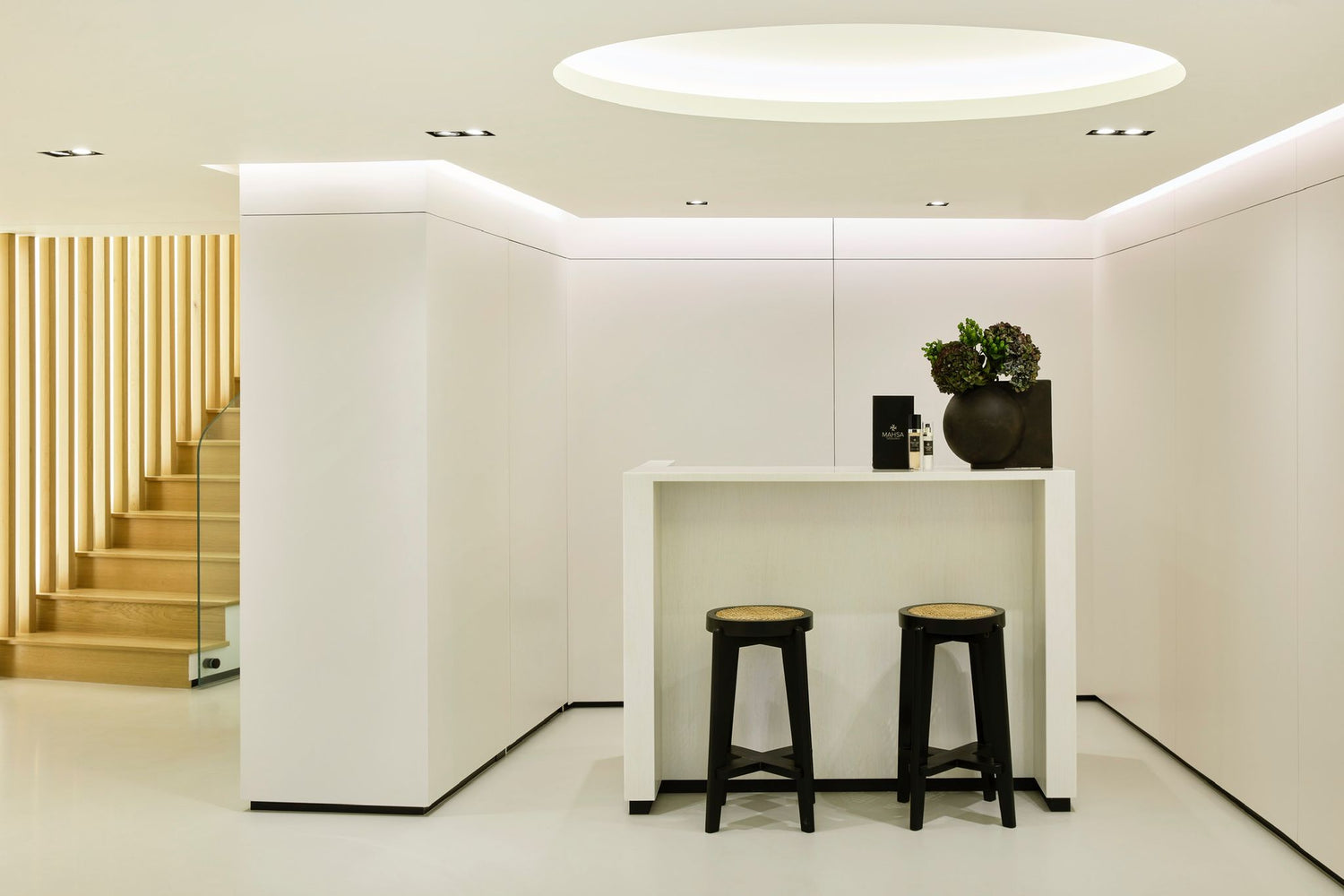 Our products are formulated in our renowned Clinic in the heart of Belgravia-London.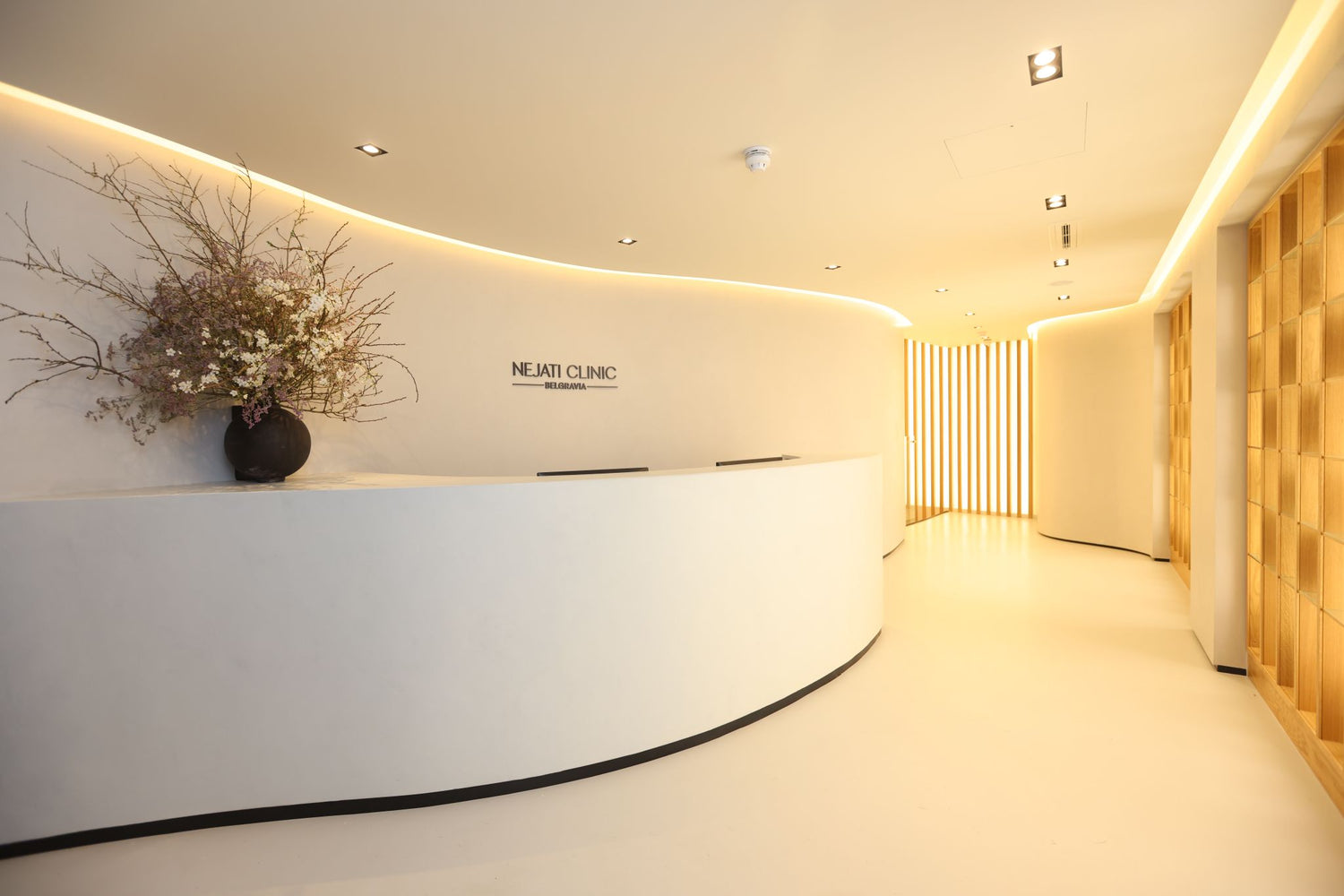 Our products and packaging are clean and sustainable with a minimum amount of waste.